2019
Notre boule bleue entame une nouvelle révolution autour de son étoile, dans sa superbe indifférence à nos caprices, nos rêves, nos espoirs, et nos envies.
Je nous souhaite en 2019 de faire un peu plus attention à elle, et à nous.
Je nous souhaite moins d'indifférence, plus de vérité, moins de peurs, plus de raison, moins d'ignorance, plus d'attention.
Et s'il fait beau, apprenons à apprécier ce qui nous est offert.
Et s'il pleut, apprenons à danser sous la pluie.
Ensemble, faisons de 2019 une année que, quand un nouveau tour aura été accompli, nous serons fiers d'avoir traversée, grâce aux routes que nous aurons découvertes et aux impasses que nous aurons évitées.
« Vivre, ce n'est pas attendre que l'orage passe. Vivre, c'est apprendre à danser sous la pluie » (Sénèque)
You need an expert? You need advice?
I am at your disposal to understand your needs and offer you solutions that will make a difference.
Audit, technical expertise and advice for business creation or development projects.
Studies on semiconductor technologies and markets, including actors, providers and applications.
Specific analyses on technology and market trends.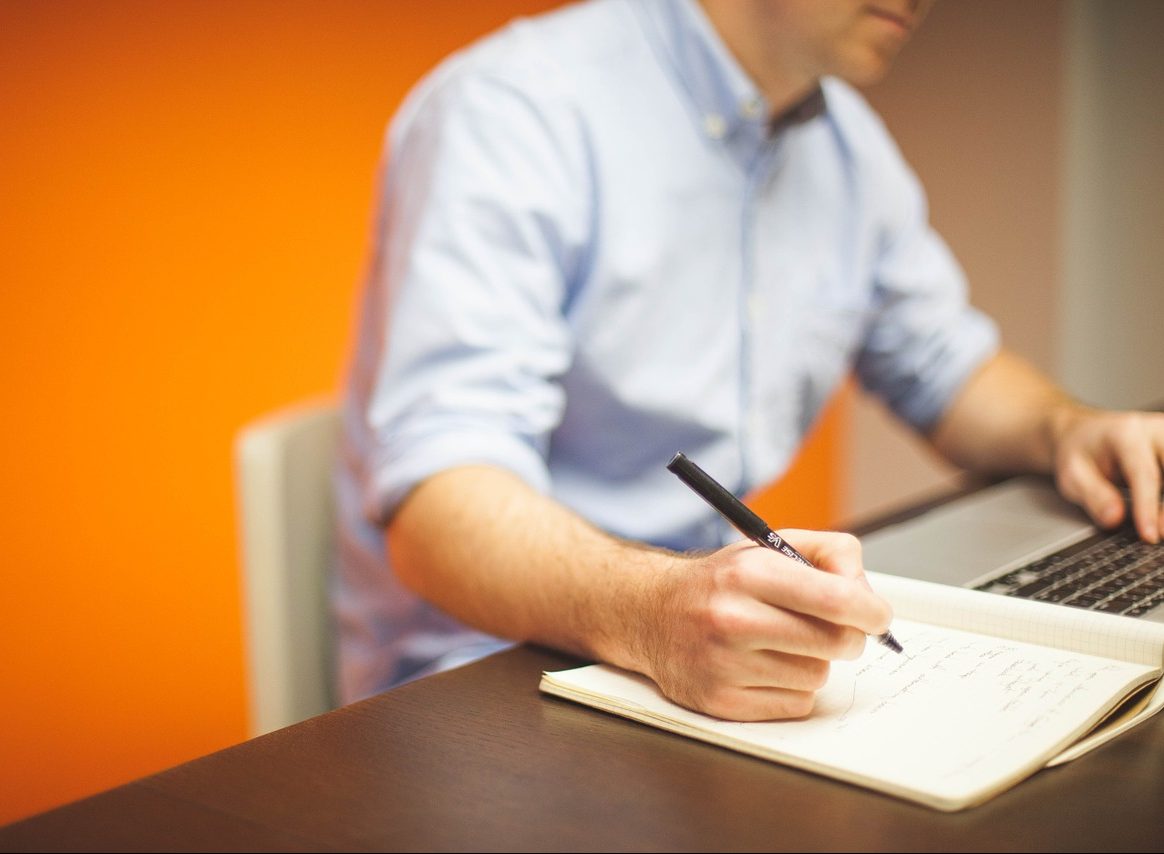 I total more than 35 years of experience in the sector of advanced technology, including 30 years with a European manufacturer of integrated circuits, a worldwide leader, where I held various positions and capitalised an array of experiences.
Whatever my sector of activity, R & D, production management, raw materials purchasing, competition analysis, training and partnerships, my guiding principle is unwavering: I always put human beings at the heart of technological developments to enable them to master their tools and improve their conditions of living.
A contact person, I am also a trekking guide, am fond of music, culture, journalism and appreciate meeting people from all over the world…
Key figures of the market and its trends
The Flexgrid project will mobilize € 150 million from public and private authorities. A global showcase for intelligent networks, it will generate more than 6,000 jobs (source AMFT)
Lowest price ever proposed for a photovoltaic KWh, for the « Sheikh Maktoum Solar Park Phase III » project in Dubai, the largest photovoltaic plant in the world (source WAM)
Conversion efficiency world record for solar cell silicon 156mm x 156mm IBC by Trina Solar (source Trina Solar)
In the constantly evolving context of technology, my expertise is an asset to analyse your problematics and issues and put in place the tools necessary for your success.