Improving the financial balance sheet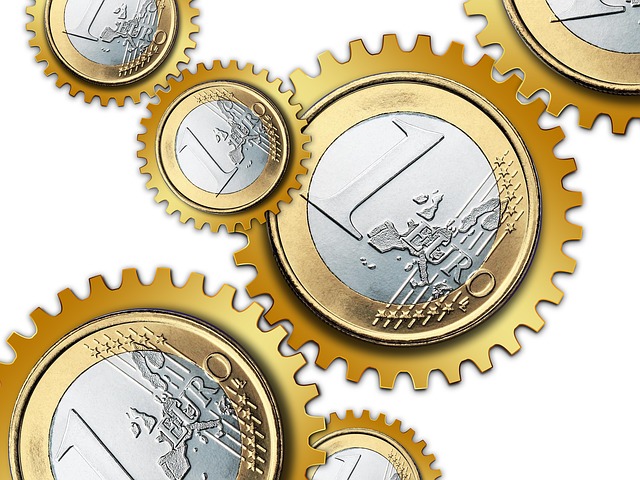 Valorisation of scraps and recycling
In 2008, when the price increase of polycristalline silicon for the manufacturing of photovoltaic cells and of integrated circuits was at its peak, he put together an operation to value
all manufacturing scraps on all the plants of STMicroelectronics.
The wafers were transferred to a manufacturer of photocells in Taiwan, in a secure space specially built. The wafers were first polished to eliminate all traces of components, then recycled, enabling to generate a revenue of several hundreds of thousands of dollars.
Eligibility to the research tax credit
In 2010, he initiated a methodology to inventory and report industrial research activities to compile them in an annual report.
This report enabled to justify expenses opening rights to the research tax credit of a site regrouping a large number of varied entities belonging to multiple distinct organisations.